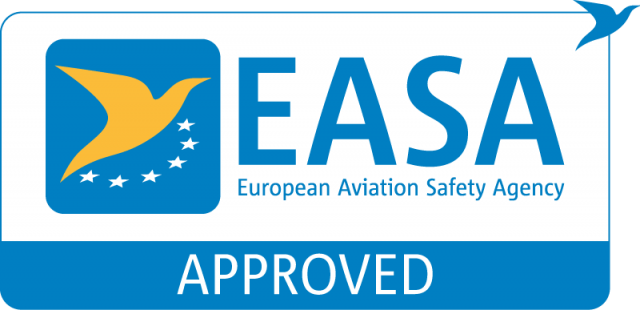 PRESS RELEASE ASPR-012020 Aerosystems PART21G POA Certification
Aerosystems S.r.l. is pleased to announce the obtaining of the
EASA Part 21G "Production Organization Approval"
Certification No. ENAC IT.21G.0073
by the National Civil Aviation Authority.
Aerosystems – Precision Aerospace Components is an Italian company founded May 3, 2019 from the spin-off of Tema S.a.s. of which continues the design, development, production, construction, sales, overhaul, maintenance and technical assistance of electromechanical components for the aerospace industry in the new plant located in Angera, Italy.
The acknowledgment by ENAC confirms the professionalism of the personnel involved in the project, the high level of the quality system and the suitability of Aerosystems technical and production structures.
By obtaining Part 21G certification, Aerosystems confirms its desire to create new airborne products with the consequent extension of its capability list, in order to consolidate its presence in the international aerospace market.
The mission of Aerosystems is to help create the next generation of successful airplanes and helicopters by providing qualified innovative products, technical solutions and resources needed to develop, prototype, test, and commercialize safe aerospace components.
Aerosystems wants to thank its employees the effort made in this past couple of months to help the company obtaining the certification.
Our products capability includes: Ventilation Systems, Fans, Ducts, Air Outlets, Valves, Sensors, Wiper Systems, AC and DC Motors and Actuators, Potentiometers, Lidars and Laser Sensors, Production, Maintenance and Design services.
Take a look at our new website at the following link.
Click here for the Certificate Download
Click here for the full article Press Release