Aerosystems is an EASA Part 145 Certified company for its Angera (VA) Italy headquarters.
Angera MRO facility was opened in 2019 and provides specialized maintenance of Precision Aerospace Components. The facility offers scheduled maintenance, inspections, component maintenance, spare parts program and support. The EASA Part 145 approval enable Aerosystems to maintain its components independent from third parties which will lead operational flexibility, aircraft service reliability and cost saving for our growing operations.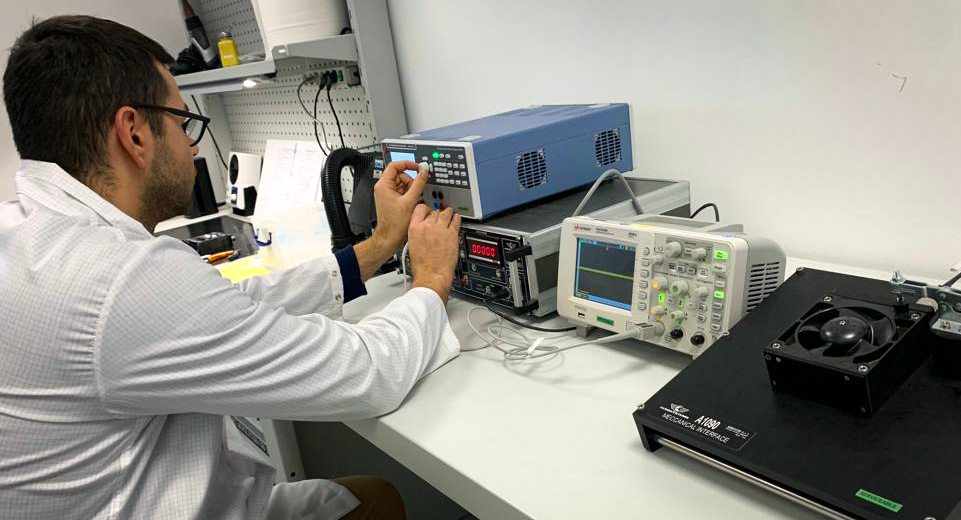 Aerosystems Capability:
PN 70-279 (LHD PN 109-0718-46-103) Cockpit Ventilation System Fan
Upgrade LHD PN 109-0718-46-101 to -103 Cockpit Ventilation System Fan
PN 70-289 (LHD PN 109-0716V03-101) EFIS Ventilation Fan
PN 70-299 (LHD PN 109-0716V03-103) EFIS Cooling fan
Tachometer Generators
Our MRO services range from Inspection, Major and Minor Repairs to full Overhaul, through to the sale of Aerosystems genuine spare parts.
Furthermore, Aerosystems is an official EASA Part-145 organisation, affirming our high-standard quality in technical support of aviation components, such as workshop maintenance. We continuously expand and upgrade our skills to extend our capability and familiarise ourselves with innovations and new component types.
We support our products. Our maintenance, repair and overhaul capabilities combine design knowledge with leading logistic management of Maintenance, Repair and Overhaul (MRO) assets.
As the original equipment provider we support our products globally with innovative solutions to ensuring availability and timely repairs and spares are available.
All repair and spares activities are carried out in our accredited facilitiy. Aerosystems teams use continuous improvement methods with direct access to design engineers to get items returned to service ready for the next mission.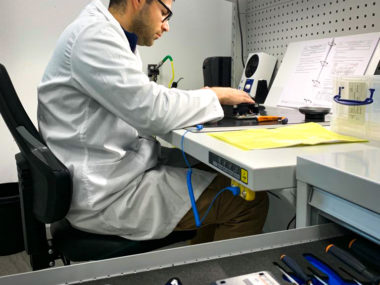 Forming a key element in our capability, we provide:
Troubleshooting
Scheduled Maintenance
Spare Parts Supply
Product Maintenance Facility and Workshop
Maintenance Approved Organization
Documentation and Investigation Reports
Minor and Major Repairs
Revisions and Complete overhaul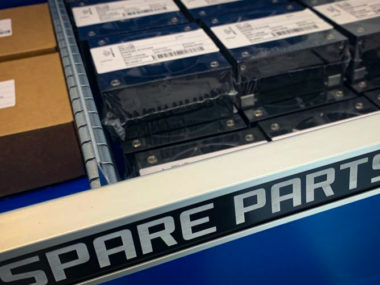 Spare Parts Management
Aerosystems genuine spare parts
Spare Parts Supply
Stock Inventory
Availability
Procurement
Storage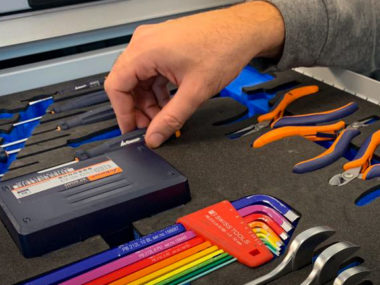 Tool Management
Aerosystems Special Tools
Test Equipment
Standard Tools
Tools and Equipment traceability
Shadowboxes
MRO Documentation Management
CMM Component Maintenance Manuals
Parts Catalogs
Job Cards and Investigation Reports
Airworthiness
Service and Technical Bulletins
Log Cards and Component Tags
Compliance records management
Traceability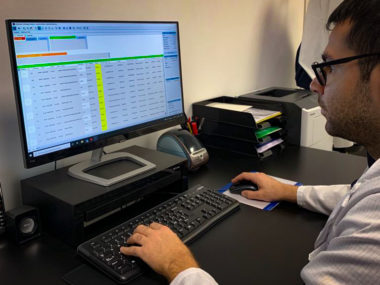 MRP Management

MRP Software with Customer Support integration
Customer Service
Work Orders Database
Serial Numbers Management
Digital Investigation Reports (eIR)
Digital Job Cards (eJC)
Schedule and Planning
Cybersecurity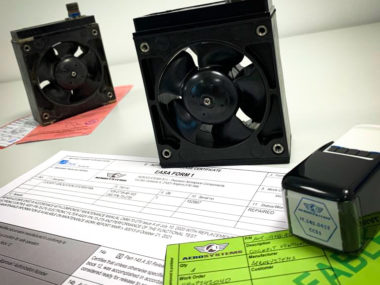 Work Certification
Release to Service
Certificate Of Conformity
Tags
Test Reports