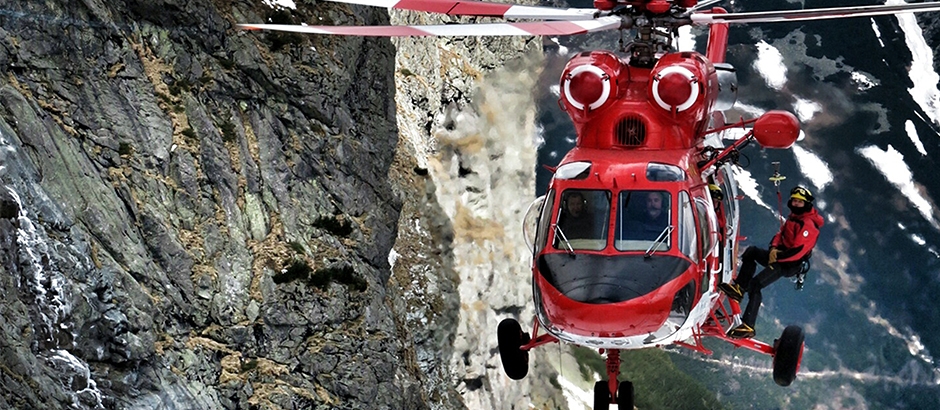 PRESS RELEASE
ASPR-122019 PZL-SWIDNIK New Statement of Approval
We are extremely proud to share that Aerosystems has been selected as Qualified Supplier from PZL-SWIDNIK a Leonardo Helicopters company.
PZL-Świdnik is the only Polish helicopter OEM producing rotorcrafts for over 60 years. So far it has manufactured and delivered over 7400 helicopters to customers in over 40 countries worldwide. Through PZL-Świdnik Poland is one of 5 EU member states which can boast the capability to design, manufacture, develop and support helicopters on their own. PZL-Świdnik has approx. 3000 employees, including 650 engineers and cooperates with 1000 Polish enterprises.  PZL-Świdnik is a key partner of the Polish Ministry of Defense – 80% of helicopters supplied to the MND in the last 10 years have been produced in Świdnik. PZL-Świdnik has been a Leonardo Helicopters company since 2010.
From July 2019 Aerosystems has obtained the PZL-Świdnik certification as approved qualified supplier for Electro-Mechanical Components and Accessories.
The Statement of Approval certificate demonstrates that we meet the highest standards of quality management and manufacturing. The approval shows our commitment to meet the strict requirements in the aerospace industry by controlling risks, develop employee skills and plan our production processes, all to ensure that our customers can rely on our product quality to be consistently high. We take pride in our responsibility as a supplier to some of the largest, highly sophisticated aerospace companies in the world. Our customers have high expectations, and Aerosystems is committed to meet these stringent requirements.
The culture of Aerosystems drives the desire to completely fulfil our procurement obligations and our Commitment to Quality Assurance.
Our products capability includes: Ventilation Systems, Fans, Ducts, Air Outlets, Valves, Sensors, Wiper Systems, AC and DC Motors and Actuators, Potentiometers, Lidars and Laser Sensors, Production, Maintenance and Design services.
Take a look at our new website at the following link.
Click here for the Certificate Download