Engineering Services and Design Capabilities
Aerosystems Product Engineering department designs according to customer requirements specifications. Aerosystems follows its projects in every phase. Starting from specific customer requirements, from the need of solving a problem or just from a feeling for future needs. Electro-Mechanical design is a broad term that encompasses many discrete activities. Although we have a particular specialism in the field of of high-performance electro-mechanical components, we are classically-trained mechanical design engineers who put functional performance at the centre of our work.
Aerosystems develops, designs, projects, tests, qualifies and manufactures new solutions and all its products. They are highly reliable precision electro-mechanical components used in the aerospace market, mainly boarded on helicopters and airplanes.
With a PLM Management the 3D Project is developed and designed by CAD/CAM Technology, Simulations, FEM Analysis, CFD and Rapid Prototyping.
Aerosystems manufactures prototypes for testing, such as functional, Environmental and Electro-Magnetic Qualification Tests (in compliance with MIL-STD-810, RTCA/DO-160, AMCA210 and many other specifications).
Our highly experienced engineers design any type of products using the latest 3D CAD/CAM Design programs. We ensure that we offer best-in-class technical solutions that fully reflect requirements of our customers.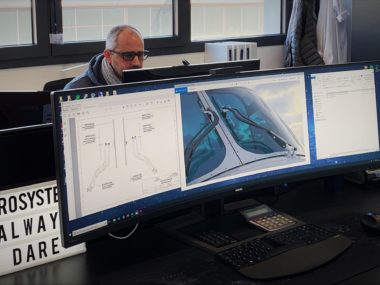 Design and Engineering Tools
We have an extensive range of design and analysis software in-house, ensuring that we are in sync with your tool suite and that we leave you with native CAD geometry that you can edit, featuring:
3D Mechanical design & 2D documentation using the most innovative CAD/CAM software suites
Simulation and Thermal Management using Flow Simulation Computational Fluid Dynamics (CFD) software
Structural Analysis and Finite Element Analysis (FEA) simulation software.
PLM Product Lifecycle Management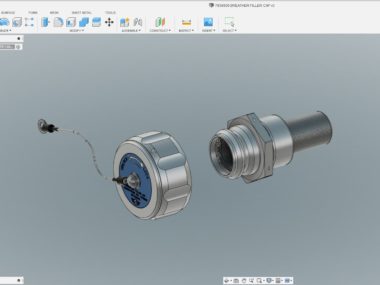 Component Design
Simple and Complex Component design using modern CAD/CAM software suites
Detailed mechanical engineering design & 3D CAD modelling
Tolerance studies, statistical tolerancing
Prototype build using Rapid Prototyping & traditional methods
Component Design
Shape and Materials Renderings HDRI
Component Kinematics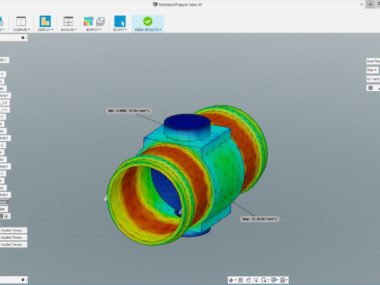 Simulation and Analysis

Computer Aided Design (CAD) and Computer-Aided-Engineering (CAE) software tools are essential components of the modern engineer's design process. These tools, which are commonly referred to as Finite Element Analysis (FEA) and Computational Fluid Dynamics (CFD), improve productivity and increase the ability to solve complex problems. Simulation is a major component of our mechanical engineering capability.
Static Stress Analysis and Modal Frequencies Analysis
Electronics Cooling
Thermal and Thermal Stress
Stuctural and Nonlinear Static Stress
Event SImulation
Shape and Material Optimization
Computational Fluid Dynamics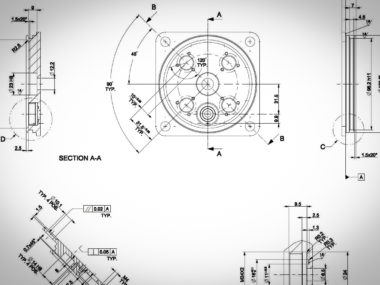 Documentation
Preparation of manufacturing documentation
Design for Manufacturing Production
2D Drawings and Diagrams
User and Installation Manuals
CMM Component Maintenance Manuals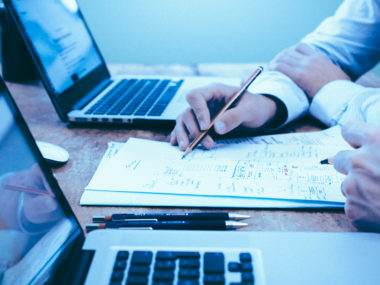 Collaborative Tools
Design file sharing via Aerosystems Armor Network.
Collaborative meetings through the use of teleconferencing & internet-based screen-share collaboration tools such as Skype, Zoom and others.
Real Time share and monitoring of 3D Printing and Machining.