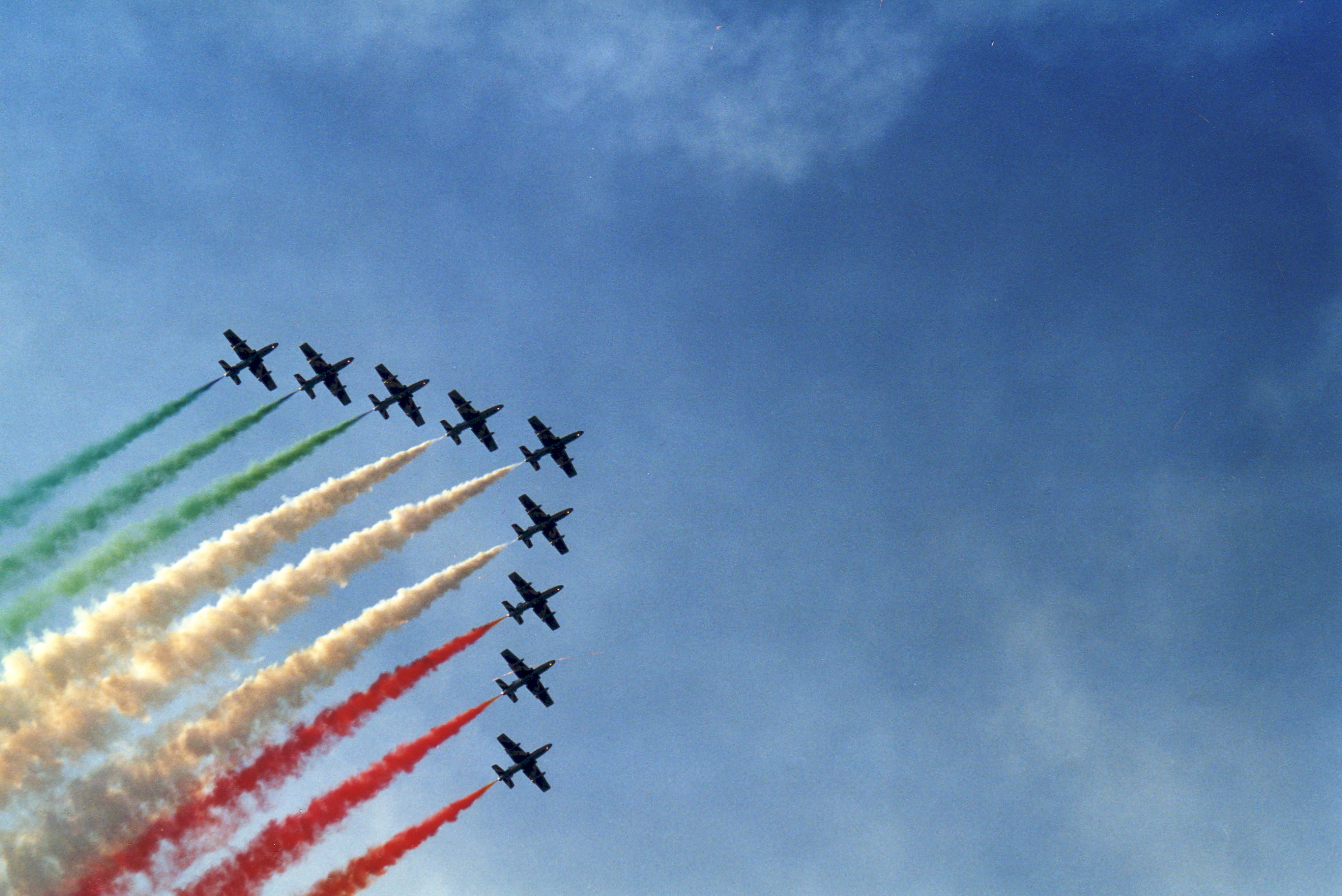 ARONA AIR SHOW 2022
Sunday 10 July from 14.20 the following performed: 3 FLYING PLANES from the Como aeroclub, HH139A DIMOSAR, T6, STEARMAN WING WALKER, SUKHOI 31M, HELICOPTER LEONARDO, CAP 231 to conclude at 16.00 with the performance of the Frecce Tricolori of the National Aerobatic Team of the Italian Air Force. The show is organizad by the City of Arona on the Lago Maggiore.
Aerosystems was enthusiast to sponsor the air show, thanks to Vibra.
The Direct Streaming achieved an excellent result with an average share of 50,000 users to be added to the spectators of the VCO AZZURRA channel of Digital Terrestrial TV. Our warmest thanks to all of you for participating and supporting the Arona Air Show 2022 Live Streaming event.
From Saturday 16 July the complete video of the Live Arona Air Show 2022 will be available on the Youtube Channel: Vibra TV
Read more: Città di Arona

See the full video of the Arona Air Show.