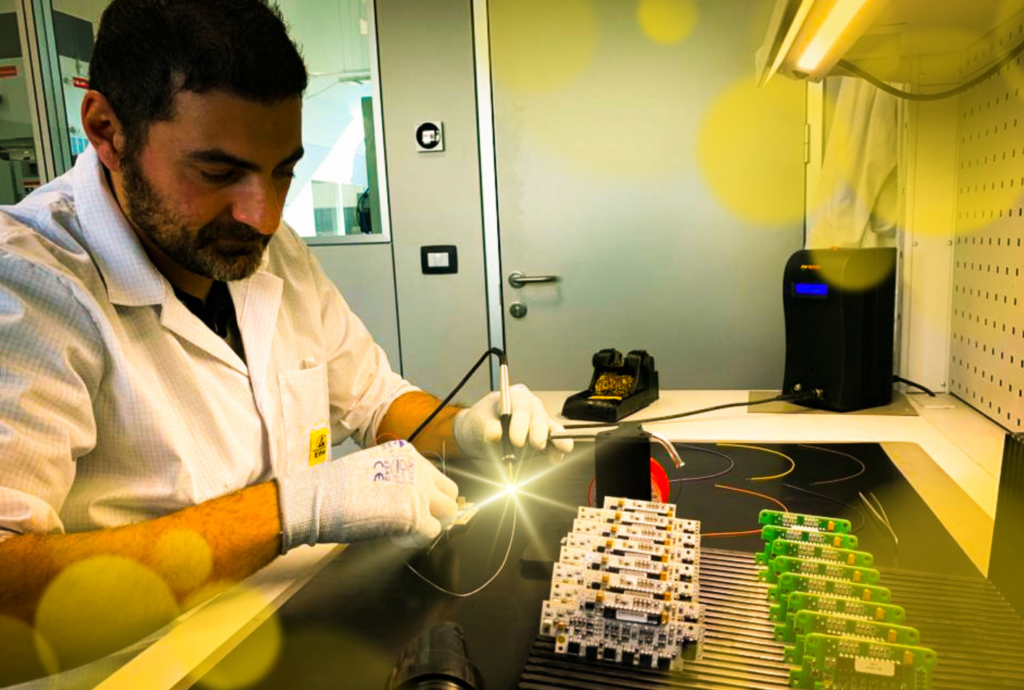 IPC J-STD-001 Soldering Certification
The IPC J-STD-001 Standard for Requirements for Soldered Electrical and Electronic Assemblies is the worldwide recognized authority for Aerospace and commercial electronics manufacturing. The standard has three main functions: to describe materials, methods and verification criteria for producing high quality soldered interconnections, to emphasise process control and to set industry conformity requirements for a broad range of electronic products.
Aerosystems technicians undergo regular certification recurrent updates to ensure that they continue soldering and assembling to exacting in conformity to standards. Our technicians have successfully completed the Application Specialist course of study on IPC J-STD-001 Requirements for Soldered Electrical and Electronic Assemblies, they are designated as Certified IPC Specialists (CIS) and receive the following training modules to achieve J-STD-001 certifications: "Wire & Terminals" and "Inspection Criteria".
Aerosystems invests in IPC Certification for its technicians to ensure that electronic products produced by the company maintain the highest standard of quality which provides our customers with components and products that produce long-term value.
At Aerosystems we truly commit ourselves to the quality of every product we make.