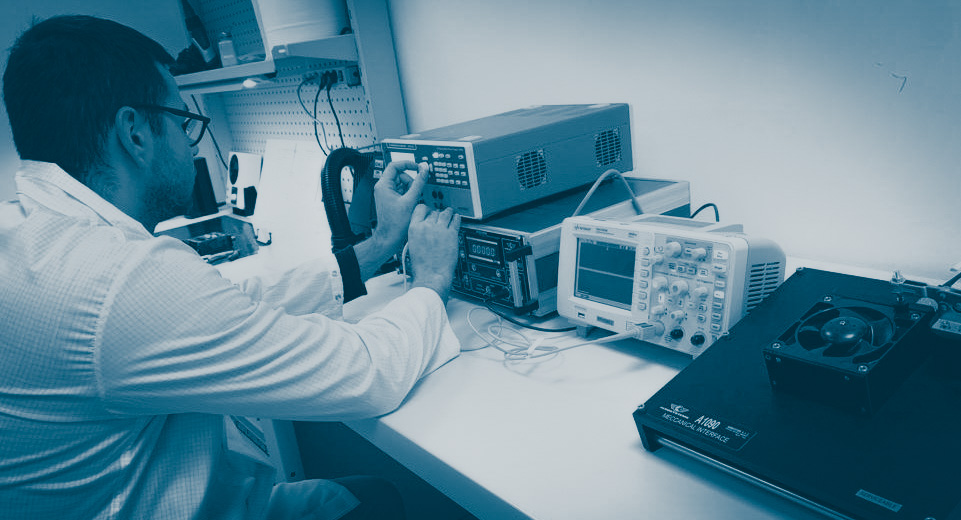 In order to maximize your productivity, your Aircraft and Components need to be maintained regularly. We can help you:
Aerosystems is an EASA Part 145 Certified company for its Angera (VA) Italy headquarters; EASA-approved maintenance, repair, and overhaul (MRO) facility for aircraft and helicopter components.
The new MRO facility was opened in 2019 and provides specialized maintenance of Precision Aerospace Components. The facility offers scheduled maintenance, inspections, component maintenance, spare parts program and support. The EASA Part 145 approval enable Aerosystems to maintain its components independent from third parties which will lead operational flexibility, aircraft service reliability and cost saving for operations.
Aerosystems has been providing quality MRO Services in aviation since the sixties offering repair and overhaul services for all of its OEM designed and manufactured products.  Aerosystems has a wide range of repair and overhaul capabilities that you can only find in an OEM Repair and Overhaul Facility. Using only OEM replacement parts ensures greater life of your Components that translates to a reduction in cost for the operator.  Using approved maintenance data and OEM parts also enhances aircraft safety and guarantees factory warranty coverage.
Check out our MRO Services on Aerosystems Website.
To talk to us about your aviation MRO requirements, contact us today.
We can help you.