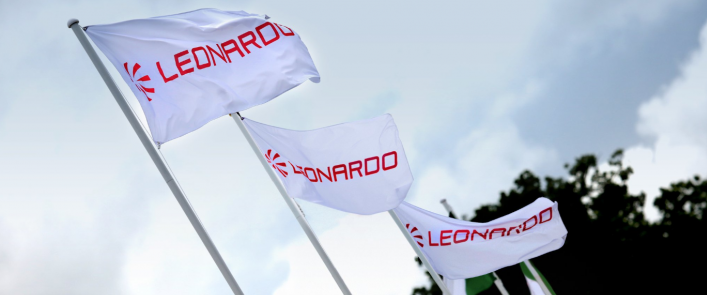 AEROSYSTEMS S.r.l. is pleased to announce the achievement of new Leonardo Helicopter Division Statement of Approval:
Fully Approved Supplier of Manufacturing and Maintenance of Electro-Mechanical Components and Accessories.
Our capability include: Ventilation Systems, Fans, Ducts, Air Outlets, Valves, Sensors, Wiper Systems, AC and DC Motors and Actuators, Potenstiometers, Lidars and Laser Sensors, Production, Maintenance and Design services.
AEROSYSTEMS S.r.l. is a company founded after the proportional spin-off of TEMA S.a.s. of which continues the design, development, production, manufacturing, sales, overhaul, maintenance and technical assistance of electromechanic parts, equipment and components for the aerospace industry in the new modern plant in Angera (Varese), designed and built on specific technical and organizational needs.
Click here for the Certificate Download