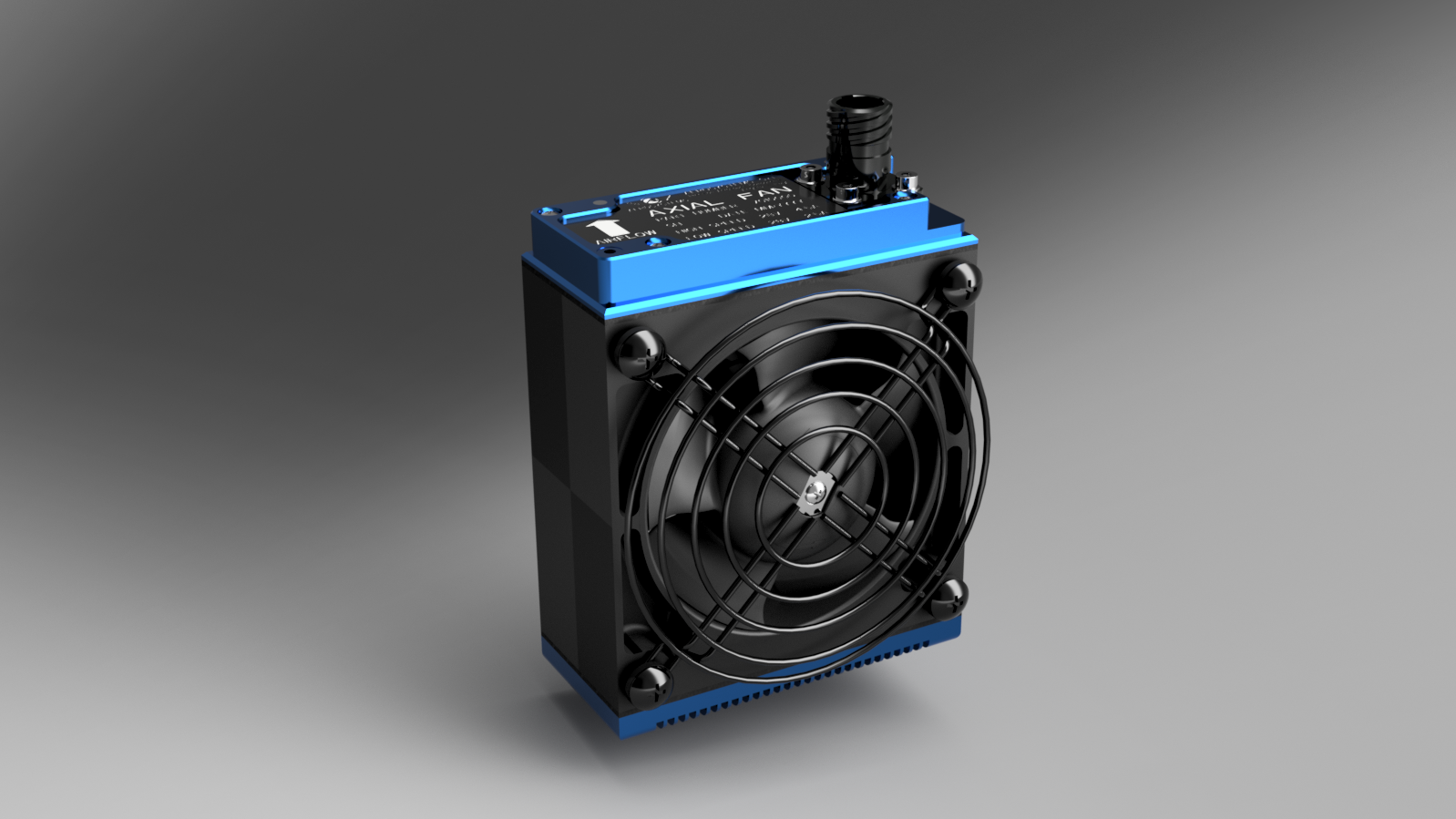 MORE POWER AND NEW DESIGN
December 10, 2021, Aerosystems, a leading brand in designing and manufacturing ventilations systems further expands the size choices of its popular Axial Fan series.
Aerosystems is always seeking innovative breakthrough to provide the finest solution for worldwide customers. Building on the successful achievements in its previous Cooling Fans, today Aerosystems launches the brand new 7010000 AXIAL FAN, a High Performance Fan with extraordinary cooling performance and improved features.
Aerosystems is announcing its latest addition to the Cooling Fans portfolio with the AXIAL FAN 7010000, an upgraded version of its predecessors. The new AXIAL FAN is the ideal cooling solution for compact systems where high cooling performance is the key. Its high-performance airflow gives the AXIAL FAN an impressive cooling capacity of up to 210 m3/h and can be powered 24 or 28 Vdc.
The new AXIAL FAN Part Number 7010000 is a cooling and ventilation fan device originally developed for the application on Aircraft ECS Environmental Control Systems and for Industrial applications, to cool electronics, power modules and can be used on Machinery Systems or Vehicles.
Click here for the AXIAL FAN Press Release.
Click here for the AXIAL FAN Product Page.
Aerosystems Always Dare