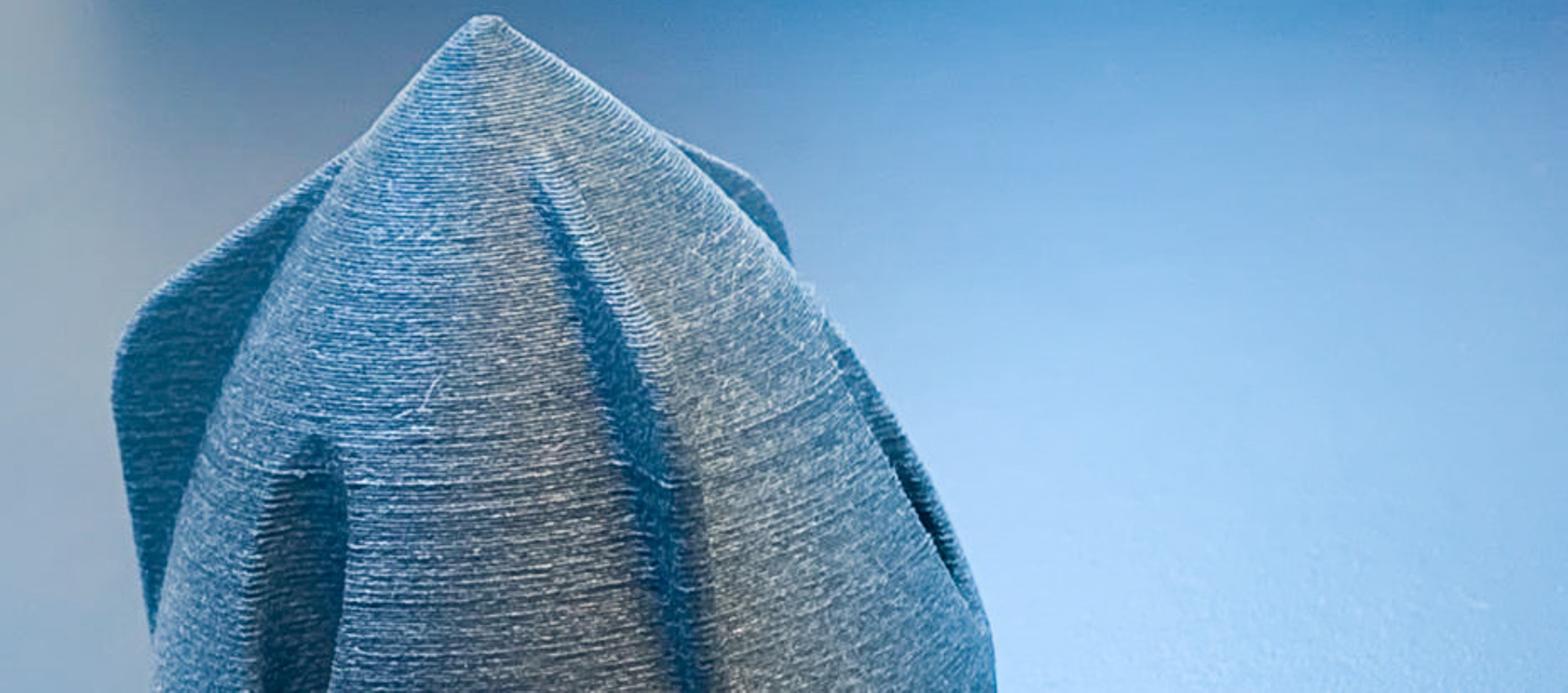 Aerosystems is a company that manufacture precision aerospace components design and made prototypes of their products. With their new 3D printers Aerosystems save houndred hours on the initial prototyping process for all mechanical parts. Our engineering team is able to create new design in a few hours, and efficiently test new designs before to start manufacturing for final production.
Aerosystems uses 3D printers to speed up his rapid prototyping process. The company offers services in CNC machining, electro-mechanical components manufacturing, and maintenance services. We have customers in aerospace, space, defense and industry. We create functional prototypes using our new 3D printers, allowing them to test features like design, mechanical performance and geometry for immediate feedback.
We have the possibility to use a lot of different advanced materials with different characteristics as flexibility, strength, stiffness, temperature resistant, impact resistant, chemical resistant, flame retardant and also composite as carbon fiber. Choosing the right material is critical to the success of 3D print. We use an open filament system let us print with any filament as: PETG, PLA, ABS, Nylon, CF, PA6, PVA, PTE and many others.
Our in-house 3D Printers runs for days and nights, which means that Aerosystems is able to cycle through as many actions as needed to ensure overall success of the final product.
Our 3D printers are also used to create special tools and equipment. For example, certain special tools are difficult to buy on the market. By using a simple 3D printed part, these special tools can be made before starting the production, saving the team multiple hours per component.
After the workshop's initial successes, we have started to expand our 3D printing activities. We recently added the new printers to our line, to print bigger parts and start working with new, more advanced materials.
The possibility of unlimited product changes means that Aerosystems can design and redesign their products, even changing materials, to suit customer needs, constantly improving.