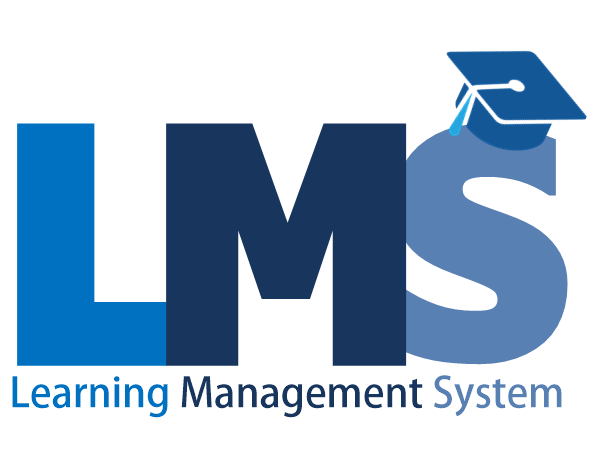 LMS Aerosystems Learning Management System
The Aerosystems LMS is a Learning Management System (LMS) online platform. Is the online management platform used for teaching and learning, web-based knowledge or training content for all Aerosystems employees.

Aerosystems LMS is a web-based tool offering "anytime, any place, any pace" access to Learning content.
We are excited to give You this general overview of the system and its functions. The system will provide You with all tools necessary to find training in the Academy, manage your learning and track Your professional growth.The LMS include a Knowledge Library Database (ASKI-LKD) with documents, books, guides, publications and whitepapers.
All Aerosystems teams, people and departments are welcome to use LMS.
KI001 First Issue – Sistema Metrico Internazionale
A quick guide on International Metric System and Unit Conversions
KI002 First Issue – Termografia Tabella Emissività Materiali
A thermography guide on material emissivity
KI003 First Issue – Metric and AWG Wires
A quick guide on Metric and AWG Wires
KI004 First Issue – PT100 Resistance Temperature Conversion Table
An usefull PT100 Resistance Temperature Conversion Table
KI006 First Issue – Gear Failures Guideline
A guideline on Gear Failures
KI007 First Issue – Tabella Periodica degli Elementi
Periodic Table of the Elements
KI005 First Issue – SI Units and Derived Units
SI Units and Derived Units guide
NSK Bearing Doctor
The NSK new Bearing Doctor, English Edition, 2009
Milling and Drilling Basics
Corso Base di Fresatura e Foratura – Hoffmann, Italiano, 2016
CNC ISO Programming Language Basics
Linguaggio programmazione CNC ISO, Italiano, Dipartimento di Meccanica e Aeronautica, Università di Roma, La Sapienza
Bolt Depot Fasteners Basics
Fasteners Basics, Bolt Depot, English, 2021
Ogden Basic English Table
The "Ogden" Basic English
Basic English, simplified form of English developed between 1926 and 1930 by the British writer and linguist Charles Kay Ogden
ICAO Rating Scale – English Language
ICAO Rating Scale – English Language
The scale by which the language proficiency of pilots and controllers is measured