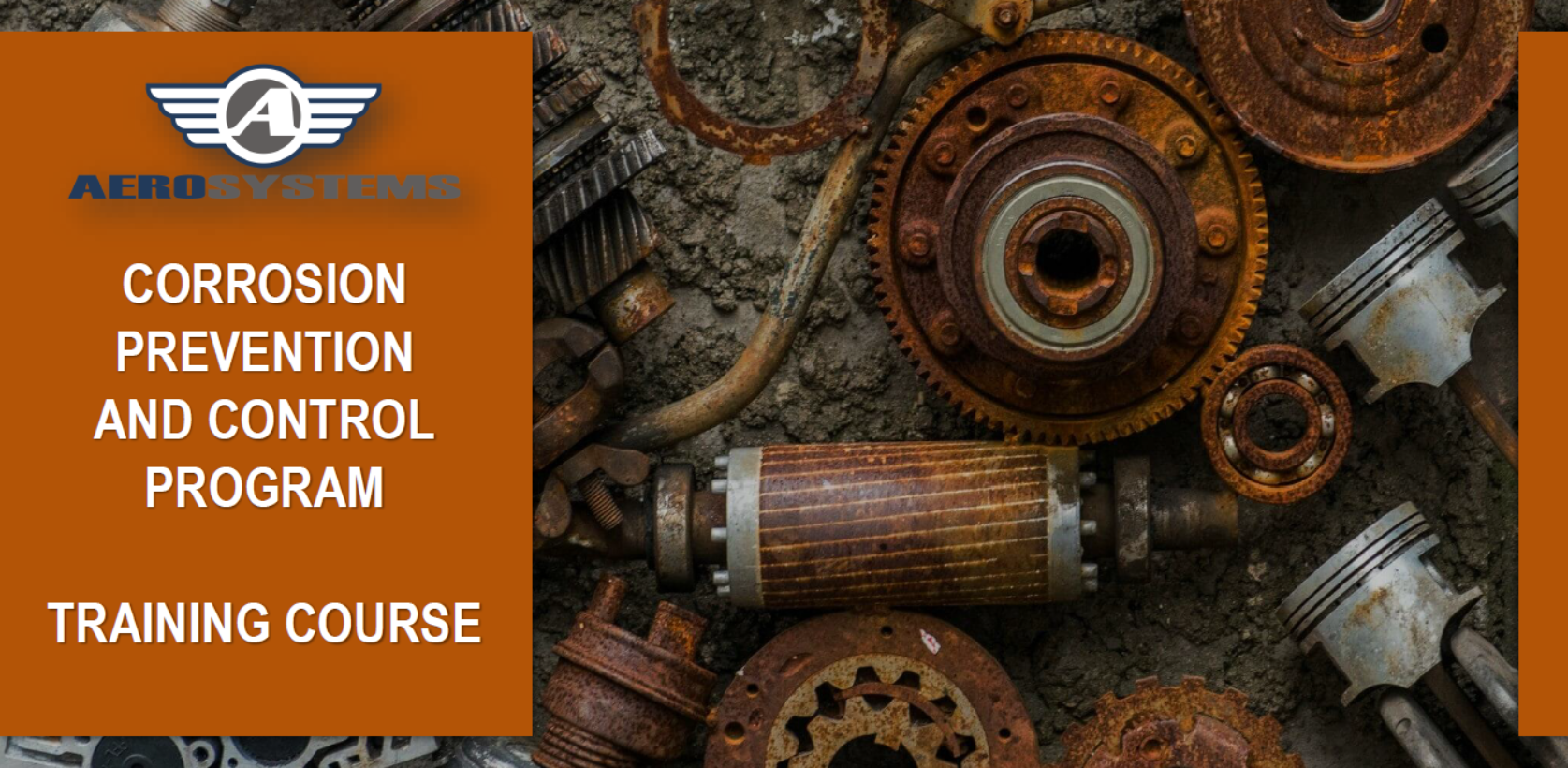 This course introduces students to the importance of a CPCP, the costs of corrosion and invites a general discussion of why prevention is a crucial part to any aviation design, manufacturing and maintenance business.
Included in the CPCP Aerosystems has planned an Initial and Recurrent Training for all operators satrting frrom the Design, the Manufacturing (Operators, Control Operators, Certifying Staff and Responsibles) and Maintenance Personnel.
The CPCP Course is mandatory for each Aerosystems employee. Everyone involved with the operation, manufacturing, design and maintenance of components must take an "all hands" approach to Corrosion Prevention and Control. Aviation maintenance officers and technicians at all levels must ensure that all aviation regulations, policies and procedures for the detection and treatment of corrosion for aircraft and associated equipment are followed.
A complete Corrosion Prevention and Control Program will be achieved by incorporation of the latest state-of-the-art corrosion control technology in the original equipment design, in the manufacturing, in all levels of maintenance, in supply, and in the storage processes.
Course Contents:
SCOPE OF THE CPCP TRAINING
WHAT IS A CORROSION PREVENTION AND CONTROL PROGRAM
REGULATORY REQUIREMENTS FOR CORROSION PREVENTION AND CONTROL PROGRAMS
WHATI IS CORROSION
RISKS OF CORROSION
TYPES OF AIRCRAFT CORROSION
DESIGN PHASE
TESTS FOR CORROSION (IN AEROSPACE)
MANUFACTURING PHASE
MAINTENANCE PHASE
DISPOSAL
COMPONENT PART NUMBER CORROSION RISK ANALYSIS
COMPONENTS SUBJECTED TO CPCP
CONNECTORS
KNOWLEDGE OF CORROSION IDENTIFICATION TECHNIQUES;
RESPONSIBILITY FOR CORROSION CONTROL;
USE OF APPROPRIATE MATERIALS, EQUIPMENT, AND TECHNICAL PUBLICATIONS.
System requirements:
Supported Browsers: Chrome, Safari, iExplorer, Firefox
Additional requires include:
A high speed internet connection will provide best results.
An email address is required to register for courses.
What is included with the course? Each course will include access to e-learning content, quizzes, and proof of completion. Additional resources may also be included and this will vary by course.
Can I pause the course and log in to it anytime? Certainly. The course allows the learner to take a break and return to it within the defined access period (typically 365 days).
Are there any quizzes or exams at the end of the course? Our e-learning courses are designed to promote interaction between learner and content and often include quizzes or exams. Quizzes are designed to help understand where successful learning has been achieved, and where opportunities for additional review exist.
Support: If you have questions, or require assistance, You may reach us at info@aerosystems.it
Download our CPCP Training Course ASC015 by clicking on the folllowing button.

TRAINING AND WEBSITE FEEDBACK SURVEYS

After the completion of the Exam, please complete the following Surveys: Training Satisfaction Survey and Website Feedback Survey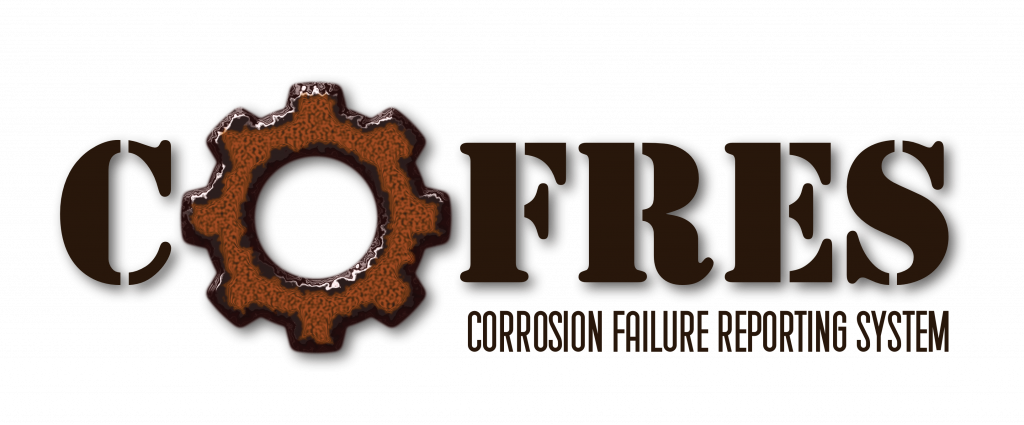 COFRES Corrosion Failure Reporting System
All activities involved in the CPCP are required to use the current maintenance data collection system(s) of the company. This will enable a record of corrosion-related failures to be submitted to the Engineering Department for analysis. Reporting personnel shall identify/report corrosion discrepancies in accordance with this instruction and using the provided online system named COFRES – Corrosion Failure Reporting System.
Fill the form below to send Your Report