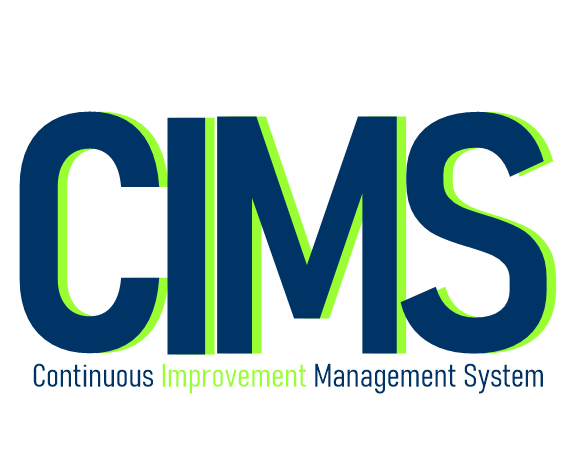 Continuous Improvement Management System (CIMS)
At the heart of every company is its corporate strategy. But how often do leaders limit what they want to do because of what they think they can do? Aerosystems is an improvement-oriented company that opens up more opportunities to beat the competition.
The Continuous Improvement Management System (CIMS) was developed by Aerosystems to provide people and departments with an online platform to support improvement. The system includes:
Data visualizations for needs assessment and goal development;
Improvement Proposal Form (below);
Resources, tools, and guidance to support continuous improvement.
All Aerosystems teams, people and departments are welcome to use CIMS.
Improvement Proposal – Proposta di Miglioramento
Istruzioni per la compilazione
Il presente Modulo è stato emesso al fine della Raccolta delle Proposte di Miglioramento annuale, in accordo con la direzione aziendale, per stimolare, raccogliere e mettere in atto delle proposte di miglioramento presentate dai dipendenti per ogni settore dell'azienda.
Tutti i dipendenti, possono presentare la loro proposta, ricordando che deve trattarsi di un'idea innovativa , utile per migliorare le prestazioni aziendali. La procedura di raccolta è stata ideata, infatti, per stimolare i dipendenti che vivono quotidianamente nella realtà aziendale ad individuare eventuali punti critici e ad ideare strumenti o soluzioni che potrebbero effettivamente migliorare le cose.
Le proposte potranno riguardare, ad esempio, i seguenti ambiti: Incremento della qualità dei servizi, Ottimizzazione dei costi e dei consumi, Semplificazione dei processi di lavoro, Miglioramento della tecnica di lavoro, Sicurezza, Comunicazione.
L'utilizzo delle Proposte di Miglioramento è molto semplice, poiché è sufficiente compilare i campi obbligatori indicati con asterisco, descrivere sinteticamente la propria idea e trasmettere il modulo con l'apposito pulsante.